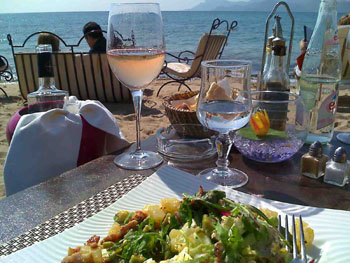 eat - drink -stay & wake up on the Riviera
Bonjour - Welcome to Côte d'Azur Rental.com.
We cover the area from Marseille to Menton and have plenty of information for visitors including featues on the annual Jazz à Juan (Juan Les Pins Jazz Festival), Historic Monaco Grand Prix and Cannes Film Festival
We also have car hire, car hire excess insurance, travel insurance and holiday home property insurance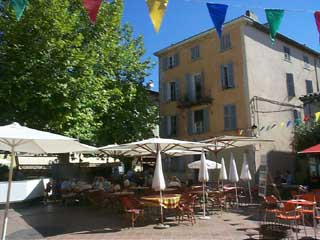 x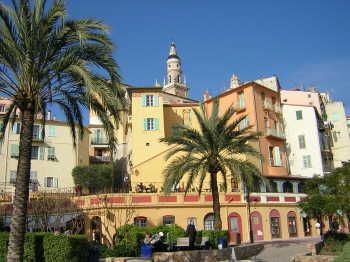 Above: Left Biot - Right: Menton
Below left: Cap Antibes - Right: Port Vauban, Antibes
Below left: Jazz à Juan (© photo courtesy of Office de Tourisme d'Antibes Juan-les-Pins / Gilles Lefrancq) - Below right: Grand Prix de Monaco Historique
Below left: Monaco - Right: Carlton Hotel Cannes
It looks fantastic and it is, even in late January
Above: Looking towards Villeneuve-Loubet the Marina Baie des Anges and behind snow on the Alps, but warm enough to sun bathe on the beach
________________________________________________
Traditionally we have listed popular events in the soutb of France and Monaco. Some have been cancelled others may still go ahead so there are links below to their websites: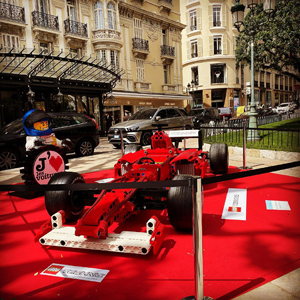 Monaco Grand Prix 2021- As Monaco prepares for this weekend's Grand Prix (22/23 May 2021)visitors are reminded that they will need to provide a negative PCR test to access both the Principality and the circuit. Residents and citizens are free to access the circuit without the need for a negative PCR test and the same applies for students in Monaco and children under 11 years of age. Employees of the Principality are also able to access the Principality freely without the need for a PCR test, however proof of employment is required. Source Riviera Radio News 18 May 21 - Image Lego "F1" car in Casino Square 17 May.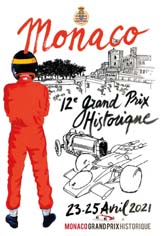 The 2021 Historic Monaco Grand Prix went ahead with restricted numbers attending - More here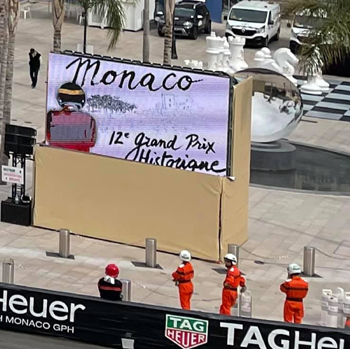 The 2021 Cannes Film Festival
Cannes Film Festival - The Cannes Film Festival will present its 74th edition on Thursday 3rd June and unveil its eagerly awaited Official Selection, five weeks ahead of the opening of festivities. The Festival is to be held this year from July 6th to 17th on the Croisette. Source Riviera Radio News 18 May 21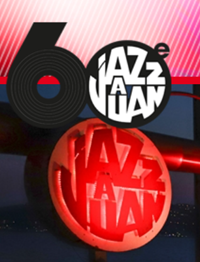 2021 Jazz Festival 60th anniversary edition of the International Jazz Festival in Antibes Juan-les-Pins – "Jazz à Juan", from 9th to 20th July 2021 - A slightly shorter festival than in previous years and according to the official website you can book tickets for live streaming as well. Go to official website here
________________________________________________

Find articles about the South of France Here
________________________________________________
________________________________________________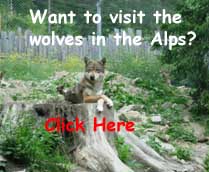 ________________________________________________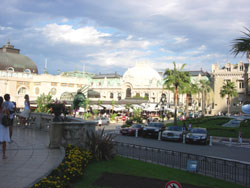 Currency in France/ Monaco: Euro - (€)
Electricity Voltage: 240 v - Electric voltages in France are 240v European 2 prong round plug -

Telephone Country Code: +33
Emergency Telephone number: pan-EU Emergency 112 Can be used in all EU Countries and it can be dialled from a locked mobile or a mobile with no sim card.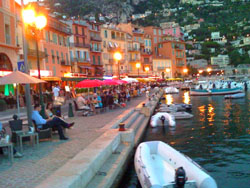 Other Emergency telephone numbers:
15 SAMU - Ambulance Urgencies médicales des grandes agglomerations
17 Police - Secours ou gendarmarie
18 Fire - Pompier -incendies et urgences médicales
Driving: Drive on the RIGHT
Population of France in 2006: 60,656,178 Land Area: 547,030 Km2
Public Holidays in France - There are eleven jours feriés
New years day (Jour de l'an) - January 1, Easter Monday (Pâques lundi), Labour Day (Fête du premier mai) - 1st May, Victory in Europe 1945(Fête de la Victoire 1945; Fête du huitième mai) - 8th May, Ascension Day (Thursday), Pentecost, July 14 - Bastille Day(Fête nationale), August 15 - Assumption of the Blessed Virgin Mary (Assomption), November 1st -All Saints Day (La Toussaint), November 11 -Armistice Day 1918 (Jour d'armistice) and December 25 - Christmas Day (Noël)
Telephones in France - Mobile phones - All mobile phones start with 06. Calling a mobile from a land line can be very expensive. If you are visting France for a while instead of relying on your home country mobile you can buy a "nomad" Pay as you go sim card. You will need a French address.
Landline phones - The French telephone network is run by France Telecom. Peak hour (heures pleines) rates run from 8am - 7pm Mon-Fri. The weekends, national holidays & hours between 7pm & 8am are classed as off peak (heures creuses).
Driving in France and Monaco: See our information page Here
Nice Airoprt and Nice: See our information page Here

French Tourist Office for France tourism the authority on FRANCE TRAVEL and FRANCE TOURISM Visit their site HERE
________________________________________________

_________________________________________________
You will most likely need to rent a car so visit....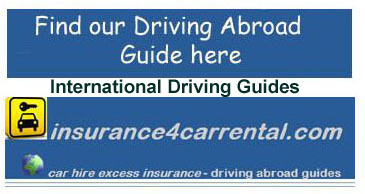 _________________________________________________
Do you own a Holiday Home in the South of France or Monaco? Is the insurance policy written in English? Find out more Here

________________________________________________

Find jml on Twitter

Irish Property Insurance

jml Insurance

Find jml on facebook

jml Insurance
Enjoy your stay in the South of France ....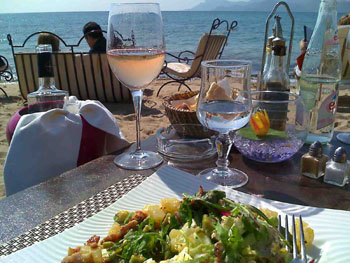 eat - drink -stay & wake up on the Riviera
________________________________________________
See site Map for statutory information about jml Property Services Here