HIRING A CAR when you visit the South Of France or Monaco?


As you are searching for one of the following click on the product type word below
Looking for Car Hire excess insurance or Van Hire insurance - Motorhome / Campervan Hire insurance and Minibus Hire insurance?
___________________________________________
Daily or Annual policies usually available from car hire excess companies
xx
x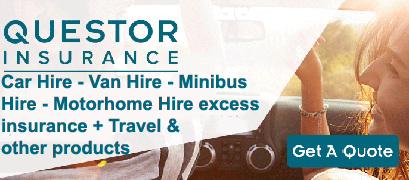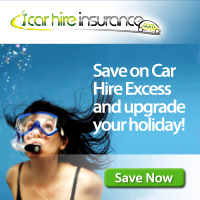 UK Residents


Irish Residents
___________________________________________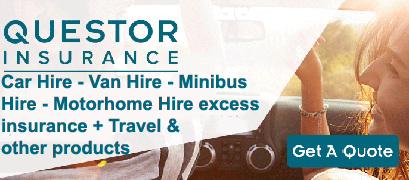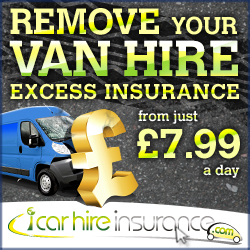 ___________________________________________
Motorhome - Campervan Hire insurance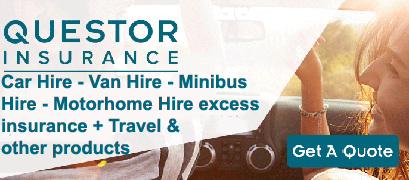 ___________________________________________
___________________________________________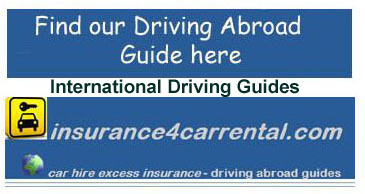 SOME ADVICE ON CAR RENTAL
Before you leave home - Ensure thay you are carrying both your picture and paper driving licences. The paper licence is essential as it shows any endorsements you may have.
When you collect the car:
Check the vehicle for damage
Check the spare tyre
REMEMBER:
Most car rental locations require a credit card
Most car rental locations will not accept debit or switch cards
You must have held a valid driving licence for one year
British licence holders should note that many car hire outlets will not release the rental vehicle on sight of a photocard driving licence without also seeing the paper licence counterpart.They may also ask to see the paper licence counterpart of all named drivers.
Always ask what is included in the rates quoted
Never initial or sign an agreement without asking about each item
Do not over insure. If you have travel insurance you do not need personal effects or personal accident insurance
Pre-purchase or Pre-reserve your car rental
Purchase from agents within your own country in case you need refunds or assistance
When you pick-up your vehicle determine where the drop off point is for your return
Ask if the return area has an attendant. If not, who do you return the car to?
If you leave the vehicle without check-in, examine it for damage and photograph it from every angle.
Drink drive laws vary from country to country - for example in Italy if you have a glass of wine and a grappa with dinner and you are stopped by the police - you will be fined.
Know your speed limits - these vary from country to country.
Speed / Radar cameras certainly apply to rental cars as well! The rental company will be notified and the renter contacted by the authorities. Speed traffic camera information is now being sent from one country to another. e.g. someone caught speeding with a French registered car in Italy will find that the fine will be reported to the French authorities if it is not paid.
Check with the Hire company if you can take the car out of the country you are renting in.e.g. Going from France into Italy or if renting in Ireland can you take the car into Northern Ireland or into the Republic of Ireland.
The above information has been prepared in association with information from Insurance 4 Car Hire Agents Ltd
___________________________________________
See: Driving in France and Monaco
___________________________________________
Tips for Travllers - Riviera Reporter June / July 2006 - Nice Côte d'Azur Airport is France'ssingle biggest car rental market, ahead of both Orly and CDG. Not surprisingly, complaints fromcustomers are quite freequent. A couple of tips: when you drop off a car always insist on an acceptance slip - and you have to insist very firmly. That way you won't get charged for a spare wheel possibly nicked by a previous hirer. If you've not got the acceptance signature you might even get charged for a wheel missing from an identical vehicle. This is the Côte d'Arnaque - the rip-off Riviera - remember... And if you get a parking ticket while driving a rental vehicle tell them at the drop-off point and it'll cost you less if they have to chase you up later.
See also: Renting a Car Can Prove More Expensive Than Originally Budgeted For
Annual Car Rental Insurance Renewal is here again
___________________________________________
You will need Travel insurance for your holiday in the South of France

___________________________________________
Do you own a property in France or Monaco? - Looking for insurance with a policy written in English?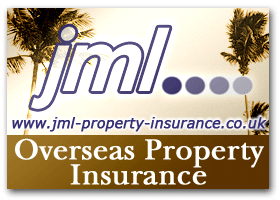 ___________________________________________
jml Property Services /cotedazurental.com acts purely as an advertising service for insurance companies. We are not insurance brokers and are unable to offer advice or deal with any of our advertisers enquiries.. All dealing must be with the insurance company that you will gain access to via a link from this website.
jml Property Services are unable to give advice either verbally or in writing regarding insurance or assist with changes to insurance policies that you have taken out. You must contact the insurer direct. We are therefore unable to provide any quotes ourselves as we would be breaking the law. All dealing must be with the insurance company that you will have accessed via a link from this website.
Enjoy your stay in the South of France ....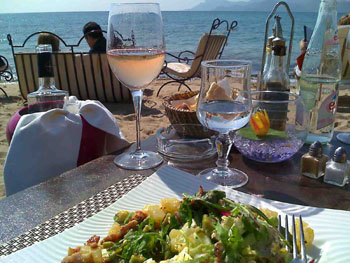 eat - drink -stay & wake up on the Riviera
________________________________________________
See site Map for statutory information about jml Property Services Here